Here you see the available languages for children.
---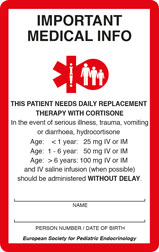 See below for the available languages.
a-b-c-d-e-f–g-h-i-j-k-l-m-n–o-p-q-r-s–t-u-v-w-x-y-z
b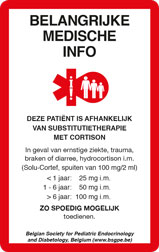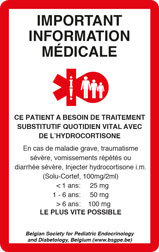 d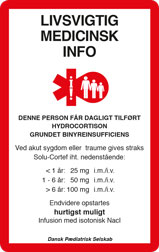 f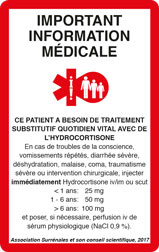 g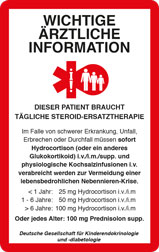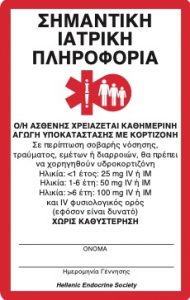 i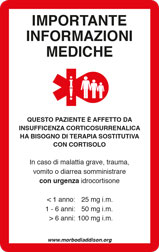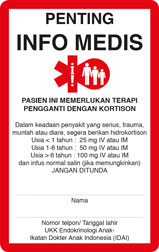 l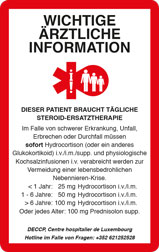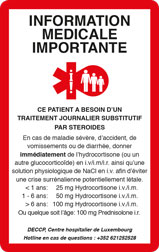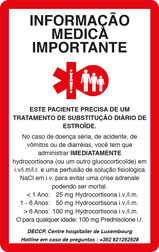 n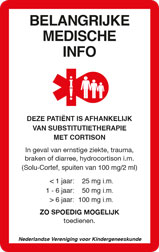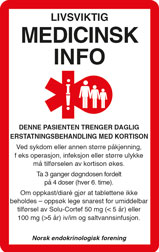 o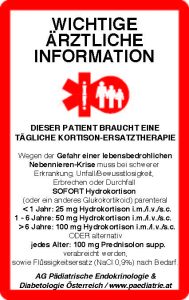 s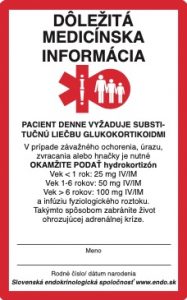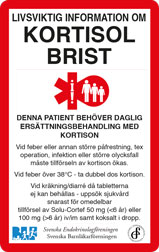 ---
Are you interested in a cooperative mass production of plastic cards in more languages?
Express your interest in helping us with the production of more languages.