Adrenals.eu in other languages
Tip: Click in the top right corner your language for products available in your language.
---
Joined forces towards better care for people with an adrenal disease
---
About us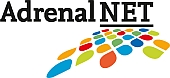 Adrenals.eu is the international hub for information on and products for adrenal gland patients, carers, pediatric endocrinologists and healthcare practitioners.
---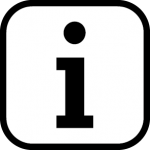 This website helps the carer, the professional, the patient to find relevant information over adrenal diseases. Any information missing? Please contact us at INFO@ADRENALS.EU. We eager to extend the information on this website, so please help us to increase the number of languages we serve.
---
AdrenalNET can help with expertise and products.
The healthcare professional can use the products to improve the information transfer during the consultation. For the patients, we offer products to empower themselves.
With the right knowledge the patient can have a better, more equal role in the co-management process of the disease management.
Thus with the right use of our reliable and correct information from AdrenalNET all parties can improve their position to be a better partner in the proces of a chronicle care process.
---
Self-management
AdrenalNET helps patients, their family & friends to understand the disease.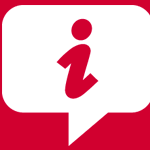 ---
Care
AdrenalNET helps the health professional invest in the care process.
---
International Network Partner