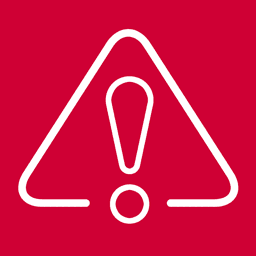 In case of Adrenal glands diseases, stress can develop in any situation where extra demands, either physical or mental, are made on a person.
on https://www.addisoncrisis.info/ you can share important info with your family or caretakers. It contains valuable information to save lives in case of an adisson crisis.
 Go to the web-app  addisoncrisis.info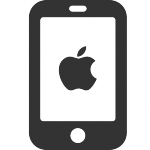 Very suitable for your mobile phone. Do'nt forget to make a shortcut on your phone's homescreen:  Read this easy how-to.
Other languages: Danish